Welcome to Coldharbour Framery & Gallery
We are a picture framer's and art gallery based in north Bristol,  located on Coldharbour Road amid a small parade of independent, artisan shops and galleries. In the framery we offer a bespoke picture framing service for all types of artwork.  In the gallery, we stock a wide range of affordable art & crafts by local artists, including original art, prints, sculpture, glass, ceramics and gifts.

New In
At last spring is here, and the first of our new artists to arrive is sculptor Christine Baxter, with a selection of sculptures in cast stone, iron or bronze resin, suitable for indoors or out – see her March Hare below.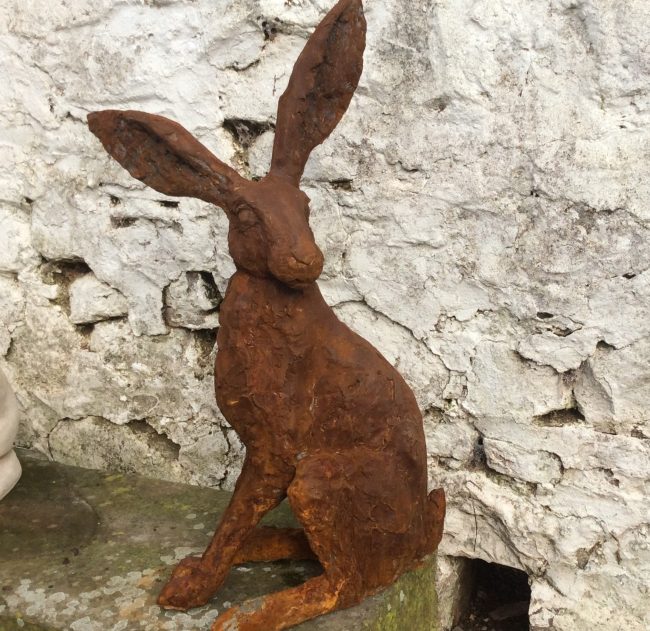 And here is a taster from our spring show:


The Lily Pond, Kew by Abigail McDougall