Welcome to Coldharbour Framery & Gallery
We are a picture framer's and art gallery based in north Bristol,  located on Coldharbour Road amid a small parade of independent, artisan shops and galleries. In the framery we offer a bespoke picture framing service for all types of artwork.  In the gallery, we stock a wide range of affordable art & crafts by local artists, including original art, prints, sculpture, glass, ceramics and gifts.

Christmas Open Evening Friday 01 December
You are warmly invited to join us for our annual Christmas Open Evening – this year on Friday 1st December from 6 – 8 pm. It's a great chance to get together over mulled wine and mince pies, meet with artists and makers, and see all the lovely new things that are arriving day by day. Do come if you can, we would love to see you there!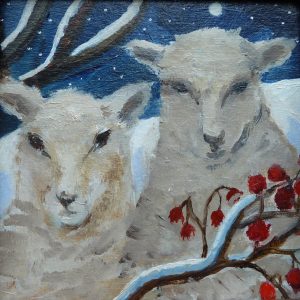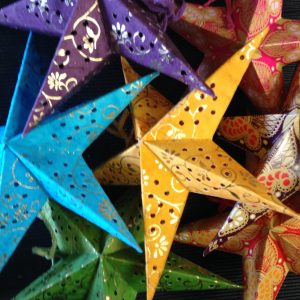 Autumn
Welcome to the season of mists and mellow fruitfulness – time for earthy tones, fiery colours and fabulous textures. We have a new set of original paintings and prints by the likes of Abigail McDougall, Cath Read and Jenny Urquhart, as well as fabulous enamel landscapes by Galiah Amit, and beautiful new glassware by Phaedra Politis.