Welcome to Coldharbour Framery & Gallery
We are a picture framer's and art gallery based in north Bristol,  located on Coldharbour Road amid a small parade of independent, artisan shops and galleries. In the framery we offer a bespoke picture framing service for all types of artwork.  In the gallery, we stock a wide range of affordable art & crafts by local artists, including original art, prints, sculpture, glass, ceramics and gifts.

Autumn
Welcome to the season of mists and mellow fruitfulness – time for earthy tones, fiery colours and fabulous textures. We have a new set of original paintings and prints by the likes of Abigail McDougall, Cath Read and Jenny Urquhart, as well as fabulous enamel landscapes by Galiah Amit, and beautiful new glassware by Phaedra Politis.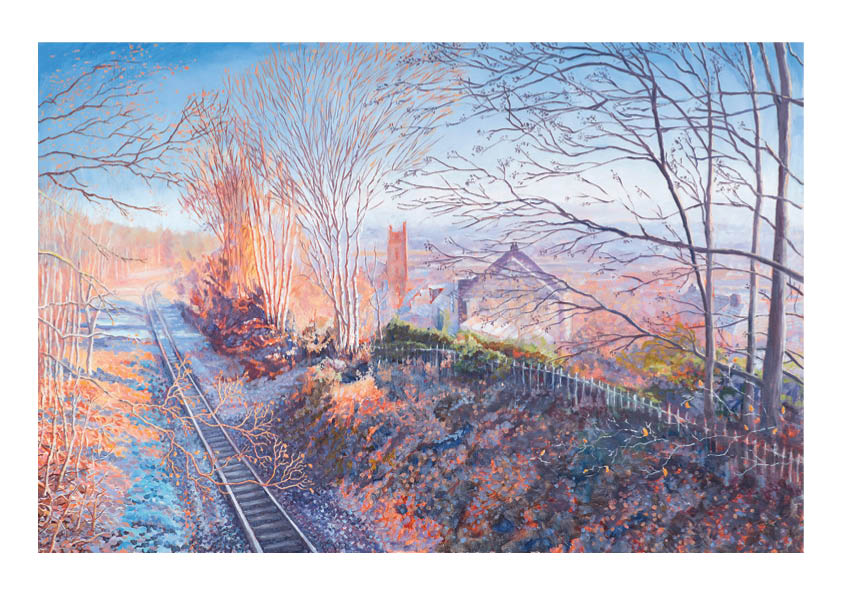 And we also have a wonderful selection of sculptures, for example this iron resin hare which has just hopped off to one happy customer's garden: